I enjoyed DJing this gig at Sky Club Malta as SNAP!'s official DJ. Great venue & management, great sound, & more importantly, great crowd!
---
---
---
---
---
Once again, I had the pleasure of being Haddaway's DJ at an event in Gran Canaria. Here's a selfie & the soundcheck with his backup singer.
The selfie was more for my parents than myself, but hey, why not have one.
---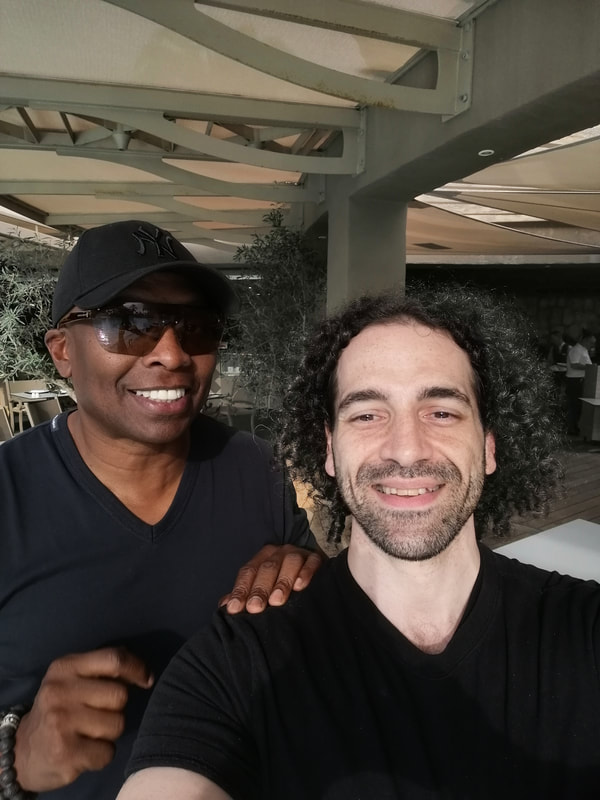 ---
---
---
---
March 29th & March 30th in Abu Dhabi at Brag's Club Social 2019 Yas Island Beach Festival with Bastille.